How We Screen Your Rental Applicants
We work hard to find the right tenant for your investment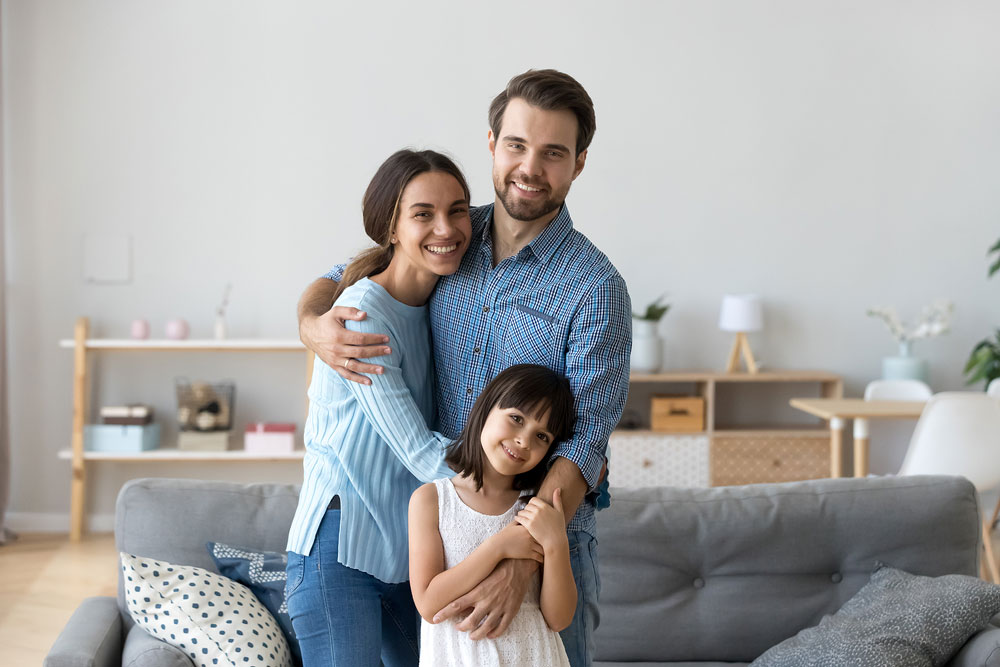 We strive to get your investment rented quickly, but feel it is important to get the RIGHT tenant versus the FAST tenant! Spending time up front and finding the BEST tenant for your rental creates a good experience all around, versus one that is stressful and frustrating.
Oftentimes people think they just need to do a quick credit check and verify employment but there's more to it than that. Our high quality tenant screening process digs deeper. We gather extensive information on the following...
Credit Check
Debt to income ratios
Criminal history check
Employment verification
Eviction history check
Previous landlord calls
Our screening process is not just based on a credit score only - we take a comprehensive look at the overall applicant. This process has proven to be extremely successful.
Get started with your FREE PROPERTY CONSULTATION by completing the form .
Schedule Your Free Consultation
As Your Roseburg Property Manager, We Take Care of Everything.
"Pioneer has managed our rentals for several years. No complaints. Easy to get a hold of, friendly staff, and awesome reports."
"Diana was super nice and helpful through the whole processes of getting into my new apartment very fast and professional."
"We have worked with Pioneer Management for 15 plus years. They are very easy and professional to do business with and their account is always current. I would recommend this company without hesitation."
"Moving from a larger city to a small metro area, I was pleasantly surprised that I found a company that took the time to care about how I was being treated in a small town way but also had the technology, and business practices of what I would expect in a much large area. Diana took the time to show me the home that I wanted to view and ultimately rented. She was very pleasant and answered the seemingly 10 million questions I had. "
"Pioneer Property Management (PPM) managed my condo for several years. They always provided me with detailed documentation on rent, maintenance and other charges.They are quick to respond to your inquiries. Email communications is very reliable with PPM. They have specialized professionals for finding tenants and doing maintenance. PPM sends periodic videos to update me with the condition of the rental property; that is awesome. Thank you PPM."
"As a vendor servicing homes managed by Pioneer Management we have seen that they are organized and really care about providing great quality service and homes for their tenants. Highly recommend Pioneer Management!"
"Pioneer Management managed my rental property for over 3 years and took excellent care of both me and my renter. My property manager was responsive to all my needs and quickly took care of any repairs and concerns that arose, no matter what time of day or day of the week. I never had to worry that my property would go uncared for or that a tenant would cause damage to my property… and made my own out-of-state "management" stress-free. 5/5 will absolutely use this service if I ever own rental property again."
"I've been with Pioneer Management for 10 yrs and I am very impressed with this mamagement company. I have no problems at all and love the promptness of comunications. My rental looks better now than when I purchased it in 2008! Thank you TJ and company."
"Great company to work with. My partner and I have been vendors for Pioneer for 4 years and have had a very positive experience. Easy to work with, excellent communication, efficient process for work orders and billing. I find all of them helpful and committed to doing a good job. I give them referrals often. Don't think twice about doing business with Pioneer. The one star reviews are not accurate. That saying, "consider the source" applies here."
Previous
Next