Overview
Pioneer Property Management offers comprehensive management services. What sets Pioneer Property Management apart is our communication, dedication and documentation. Our consistent and quick response times to everyone involved keeps communication a high priority and makes the process move along and transparent for everyone. We specialize in and are committed to management and have been in the business since 2003. We also utilize several tools to offer thorough property documentation to cover all bases and we use the latest technology to make everyone's life easier, including vendors, property owners and tenants alike.
How much rent can you get for your investment?
Our market analysis helps landlords and us make data-informed decisions about their rental property, including rate estimates and other information so they can invest and manage their investment property more wisely.
Get Optimized Rental Value for Your Property
Gain Crucial Insight into Current Market Conditions
Determine Your Cashflow from Monthly Rental Value
Get started with your FREE PROPERTY CONSULTATION by completing the form .
Schedule Your Free Consultation
As Your Roseburg Property Manager, We Take Care of Everything.
"Pioneer has managed our rentals for several years. No complaints. Easy to get a hold of, friendly staff, and awesome reports."
"Diana was super nice and helpful through the whole processes of getting into my new apartment very fast and professional."
"We have worked with Pioneer Management for 15 plus years. They are very easy and professional to do business with and their account is always current. I would recommend this company without hesitation."
"Moving from a larger city to a small metro area, I was pleasantly surprised that I found a company that took the time to care about how I was being treated in a small town way but also had the technology, and business practices of what I would expect in a much large area. Diana took the time to show me the home that I wanted to view and ultimately rented. She was very pleasant and answered the seemingly 10 million questions I had. "
"Pioneer Property Management (PPM) managed my condo for several years. They always provided me with detailed documentation on rent, maintenance and other charges.They are quick to respond to your inquiries. Email communications is very reliable with PPM. They have specialized professionals for finding tenants and doing maintenance. PPM sends periodic videos to update me with the condition of the rental property; that is awesome. Thank you PPM."
"As a vendor servicing homes managed by Pioneer Management we have seen that they are organized and really care about providing great quality service and homes for their tenants. Highly recommend Pioneer Management!"
"Pioneer Management managed my rental property for over 3 years and took excellent care of both me and my renter. My property manager was responsive to all my needs and quickly took care of any repairs and concerns that arose, no matter what time of day or day of the week. I never had to worry that my property would go uncared for or that a tenant would cause damage to my property… and made my own out-of-state "management" stress-free. 5/5 will absolutely use this service if I ever own rental property again."
"I've been with Pioneer Management for 10 yrs and I am very impressed with this mamagement company. I have no problems at all and love the promptness of comunications. My rental looks better now than when I purchased it in 2008! Thank you TJ and company."
"Great company to work with. My partner and I have been vendors for Pioneer for 4 years and have had a very positive experience. Easy to work with, excellent communication, efficient process for work orders and billing. I find all of them helpful and committed to doing a good job. I give them referrals often. Don't think twice about doing business with Pioneer. The one star reviews are not accurate. That saying, "consider the source" applies here."
Previous
Next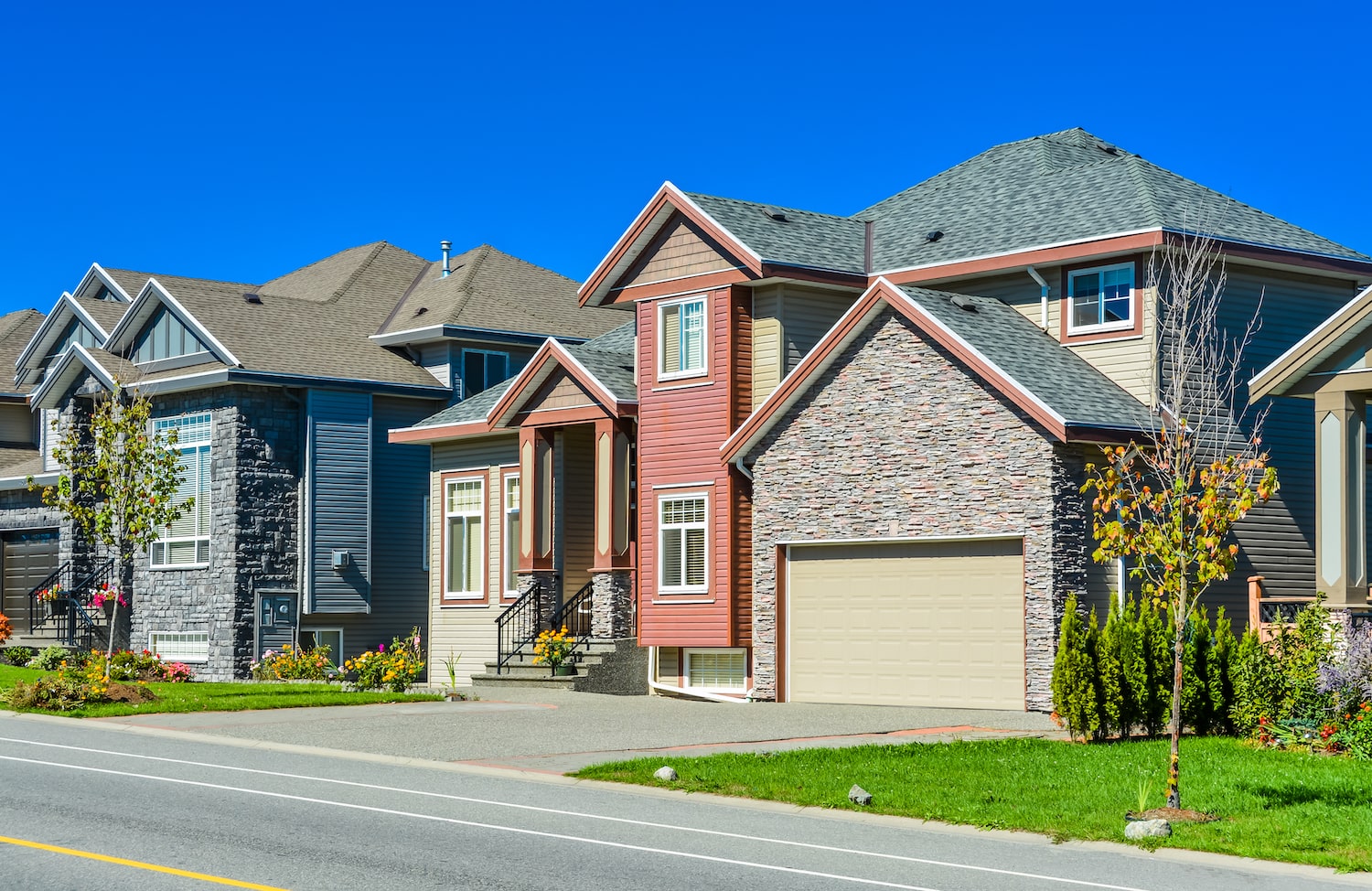 Discover Roseburg
Roseburg is a charming city located in southern Oregon, known for its scenic beauty, rich history, and vibrant community. Nestled in the Umpqua Valley, Roseburg offers a range of special items that make it a delightful place to visit or call home. The city is surrounded by breathtaking landscapes, including the Umpqua National Forest and the Umpqua River, offering endless opportunities for outdoor enthusiasts. Hiking trails, fishing spots, and camping areas abound, providing a haven for nature lovers and adventurers.
Roseburg also takes pride in its thriving wine industry. Visitors can indulge in wine tastings, take vineyard tours, and learn about the winemaking process while savoring the unique flavors of the Umpqua Valley. For history buffs, one notable item is the covered bridge collection, featuring preserved covered bridges from the 1800s, a testament to Roseburg's rich heritage.
The community in Roseburg is known for its warmth and friendliness. The city hosts numerous annual events and festivals that bring residents and visitors together. The Douglas County Fair, for example, is a beloved tradition that showcases agricultural exhibits, live entertainment, carnival rides, and delicious food, bringing all ages together. Also, the Umpqua Symphony Association and the Umpqua Actors Community Theatre are prominent cultural institutions that offer a range of artistic experiences throughout the year. Whether you're captivated by outdoor adventures, fascinated by history, or seeking a close-knit community, Roseburg offers special items that cater to a variety of interests. Its natural beauty, thriving wine industry, historical landmarks, and vibrant arts scene make it a truly unique destination in Oregon.
LEARN MORE